Home Remodeling
We realize your home isn't just a place to maintain. It's an environment where you grow and flourish. Do you have a vision for a special project? Are there elements of your home you want to change? Perhaps a space addition or simple renovation to transform a room into an extraordinary place to live?
In addition to our home maintenance service, TEND has remodeled and created some of finest homes in the Puget Sound. From wholesale home renovations and additions to relatively minor projects, we tailor our remodel services to suite your unique needs and bring your vision to life.
Some of the projects we have worked on include:
Bathrooms
Kitchens
Additions of living spaces including home offices and studio apartments
Built-ins and fine woodworking
New construction
You can be as involved or as removed from a project as you chose — either overseeing the entire design and remodel process — or letting us manage the entire project. Either way, our goal is to ensure we meet and exceed that dream. You can be sure of a project that's on time and on budget. No need for trial and error with subcontractors. You can be confident in our proven team of professionals and a deep portfolio of construction partners that have worked with us for 30-plus years and ensure priority service.
This is TEND Remodeling.
More than just a word — it's a quality. It's meticulously attending to every detail, ensuring our remodels not only add material worth but life value to our client's homes.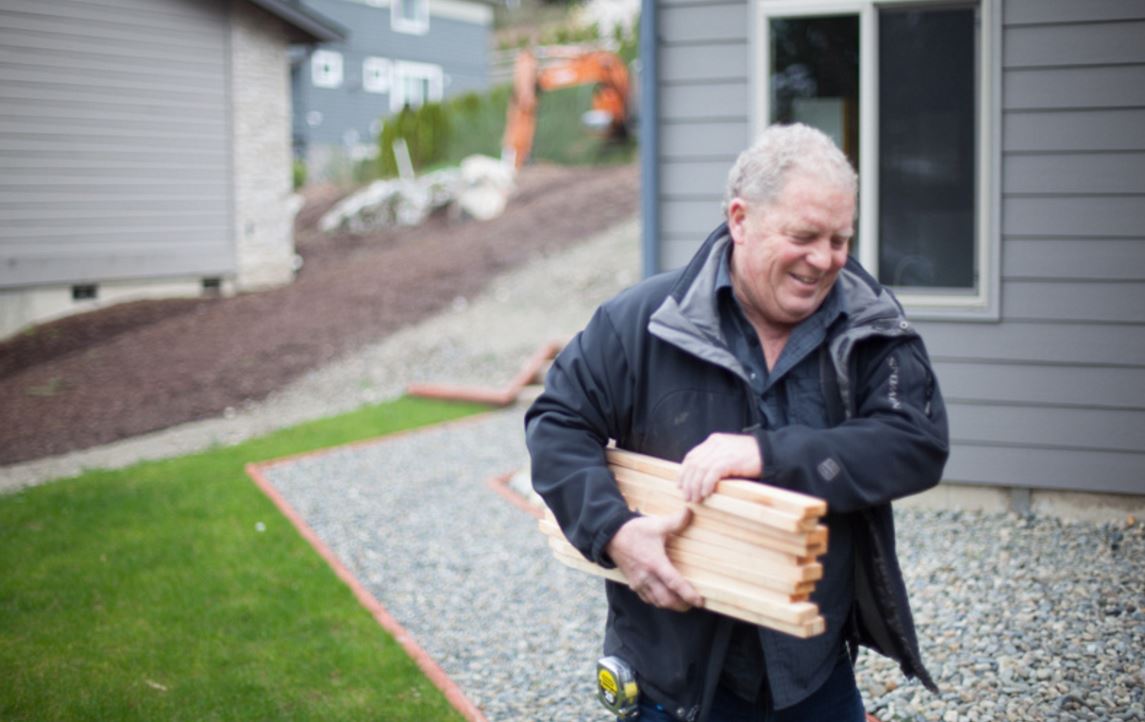 Tend Home Remodeling service qualities:
Respect and professionalism
An organized and respectful jobsite is a top priority. We place high value on communication.
Accountability
We ensure that all aspects of the job go smoothly to minimize your stress. You can always count on our expertise and project supervision.